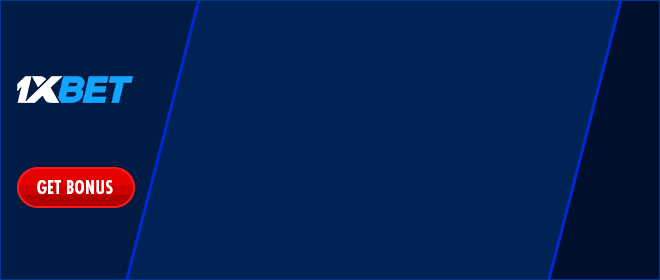 ITALY Serie A football predictions and soccer tips
Here are all the italian Serie A League football predictions for today, tomorrow and weekend from our tipsters and experts. All league soccer tips include betting tips from various markets which include 1X2, Over/Under, Both teams to Score, Home and Away and many more. All Italian Seris A soccer tips include Country, League, Time of match, predictions and tipster performance. Serie A is seen as one of the best football leagues in the world and it is often regarded as the most tactical national league. Serie A was the world's second-strongest national league in 2014 according to IFFHS and has produced the highest number of European Cup finalists.
There are No ITALY Serie A football predictions and soccer tips
Free Predictions

Serie A is a professional league competition for football clubs located at the top of the Italian football league system and the winner is awarded the Coppa Campioni d'Italia. It has been operating for over eighty years since the 1929–30 season. It had been organized by Lega Calcio until 2010, when the Lega Serie A was created for the 2010–11 season.

In its current format, the Italian Football Championship was revised from having regional and interregional rounds, to a single-tier league from the 1929–30 season onwards. The championship titles won prior to 1929 are officially recognised by FIGC with the same weighting as titles that were subsequently awarded.

The Serie A has been blessed with array of talented players who have won the FIFA player of the year in their playing years in the serie A. From the legendary Lothar Mathaus, De lima ronaldo, George Weah (the only african player to have won the FIFA player of the year), Roberto Baggio, Marco Van Basten, Zinedane Zidane and Kaka.

During the season, which runs from August to May, each club plays each of the other teams twice; once at home and once away, totalling 38 games for each team by the end of the season. Thus, in Italian football a true round-robin format is used. In the first half of the season, each team plays once against each league opponent, for a total of 19 games. In the second half of the season, the teams play in exactly the same order that they did in the first half of the season, the only difference being that home and away situations are switched.

The top four teams in the Serie A qualify straight to the UEFA Champions League group stages. Teams finishing fifth and sixth qualify for the UEFA Europa League tournament. A third UEFA Europa League spot is reserved for the winner of the Coppa Italia. If the Coppa Italia champion already qualified for European football by finishing among the top six teams in Serie A, the seventh-ranked team in Serie A is awarded the UEFA Europa League spot. The three lowest-placed teams are relegated to Serie B.



Hot RollOver Trending Gurus
Hot 2Odds Trending Gurus
Hot 3Odds Trending Gurus